Looking for a great gift?
Think  Pink Teddy Bear!
Pink Teddybears make great gifts. Not only the kids love them, but even adults love those wooly, soft, huggable, stuffed bears.
In our real world bears are colored brown, but in the toy's world bears can have any color we fancy. For instance Valentine's Day is all about love, therefor pink teddybears will make a great gift to all kids and adults who love those plush bears. Those big stuffed animals are great listeners and they will keep all your secrets to themselves. They have the same purpose as Rag Dolls. They won't betray you, they won't gossip, they're there to give you comfort in hard times. Once you own you own teddy bear, you will know what I'm talking about. I still remember my first teddy. And….they are great gifts for babyhowers.
Copyright text and photos, if not mentioned otherwise: Titia Geertman
A short Teddy Bear History
Well, we could actually 'blame' a few people that we have teddybears around: President Theodore Roosevelt of the USA, a genius shopkeeper Morris Michtom and a smart German lady called Margaret Steiff. Why, you ask?
First part of the story:
One day, about 100 years ago, President Roosevelt thought it would be fun to go shoot a bear and so the hunting party took off to find a bear, but they weren't succesful until the next day they stumbled upon an old bear. The guides hunted him down, the dogs injured him and the guides tied him to a tree and then they called for the President to come and shoot him. Seeing this injured old bear, it broke the President's heart and he ordered that this bear would not be shot pure for the fun of killing. Alas, the bear was injured severely and would not survive if they let him go so then the President ordered that they put him down to end his pain and so they did.
Of course the story of what President Roosevelt had done, was spread quickly and widely and illustrators drew litte cartoons. There was this shopkeeper who's wife had made a pair of stuffed bears and the clever shopkeeper asked the President's permission to call them Teddy's Bears (Teddy being short for Theodore, the President's first name) and he got permission to do so and then Mr. Morris Michtom put the two bears in his shop window and put a sign in saying: Teddy's Bears and that's how they got their name.
Second part of the story:
Morris Michtom's wife wasn't the only one who made stuffed toys, there was this German lady Margaret Steiff, who owned a company and when she got sick and was confined to her home, she started to make stuffed animals. Then one day in 1903 an American saw one of her stuffed bears and ordered a lot of them and so the Teddybear entered the toy's world and haven't left it since then.
Teddybears are often referred to as Teddies.
In relation to the above story, the video below, in which Jon Mooallem tells us his view on the history of the Teddy Bear, is quite interesting and in my opinion so true. Well worth listening to.
A Teddy, who was a little vain,
got frustrated when she walked in rain.
"I hate it, I hate it", she used to sob,
we all thought she was a little snob.
The lovely photo used in the heart was found in: Fine Victorian Shop
Sometimes Pink Teddy Bears can taste delicious
What do you think about this beautiful Pink Teddy Cake?
My Teddy said to me one day, "Would you mind if I would say:
Will you be my Valentine and can I take you out to dine?"
My heart, it skipped a beat or two, I mumbled words, just only few.
Oh dear, oh dear, my brain dropped dead, I couldn't believe what he just said.
He's been my mate for sixty years, heard my stories, dried my tears.
He never spoke, but listened good, I never knew he cared for food.
I smiled at him and said quite clear: "Dinner with you is a treat my Dear
and sure I'll be your Valentine, if you promise that you'll be mine".
Then I woke up in the middle of night, I had been dreaming and I sighed,
reached out to him and I felt glad, he's the best soulmate I've ever had.
Pink Teddy Gifts from the Zazzle Stores
T-shirts – Bibs – Blankets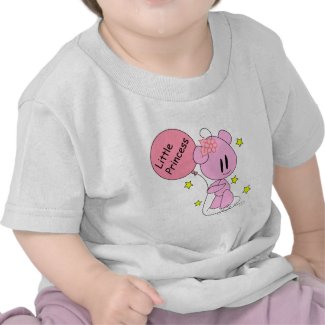 Zazzle.com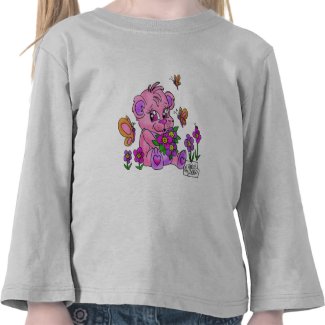 Zazzle.com
Zazzle.com
Zazzle.com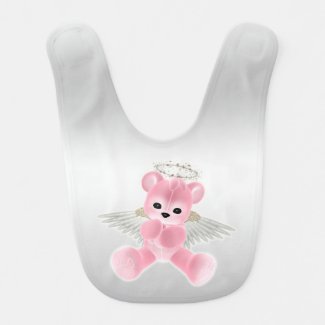 Zazzle.com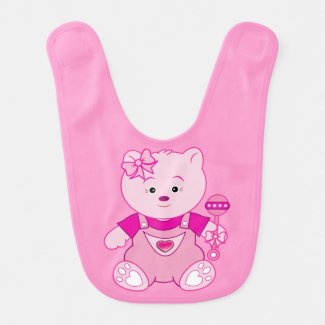 Zazzle.com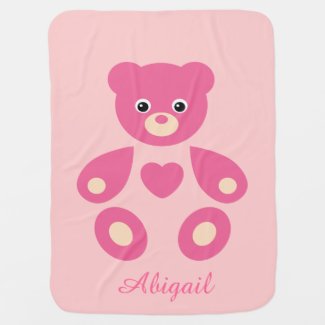 Zazzle.com
Zazzle.com
Zazzle.com