Are you burning candles at Christmas?
At Christmas there should be candles burning, at least one in each house. There's nothing more beautiful than the soft glow of candles.Twinkles, Sparkles, Stars and Candles, are all about Christmas and there are so many candles to choose from, that it's sometimes hard to know which ones to buy. I'll give you an idea: pick a theme and then it's not so very difficult anymore to look for items that will match that theme.
You can either pick a color theme, a candle theme, a Christmas ball theme, a crafty theme, you name it and there are products that will fit in.
Copyright text and photos, if not mentioned otherwise: Titia Geertman
Eco friendly Christmas CandleAmazon.com
Led Candle with real flameAmazon.com
Gold colored Tree CandleAmazon.com
I can't help it, I just love candle light. Maybe because I was born at candle light in the hunger winter of 1944. Even if it's not Christmas I like to lit the candles that are all over my house at night. I love the soft glow and the flickering of the flame. I don't very much like all the colored or smelling candles, most of the time I buy the simple white ones.
Candle HolderAmazon.com
Tealight CandlesAmazon.com
Wall Candle HolderAmazon.com
 Christmas Invitations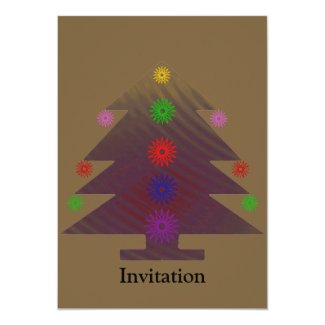 Available atZazzle.com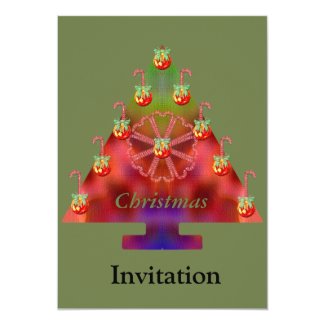 Available atZazzle.com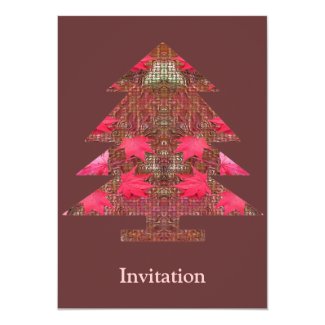 Available atZazzle.com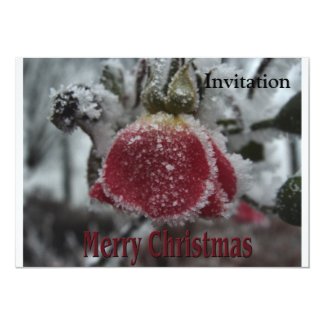 Available atZazzle.com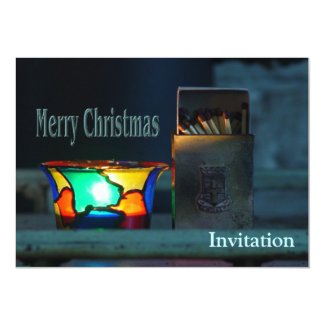 Available atZazzle.com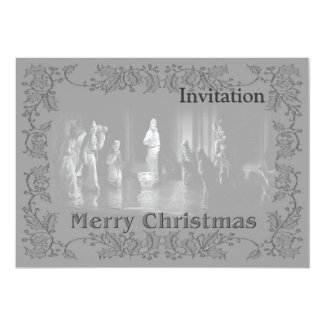 Available atZazzle.com
 Christmas Candle Decoration
 I made my own sparkling Christmas decoration
I had found this iron circle somewhere, probably from some kind of old lamp with lovely candle holders on it. I put it on a table and filled it with leftover green leaves from the garden and some mandarins. I put big candles in the holders and in the middle I put a big 5 arm candle holder. So easy to make and so inexpensive.
Look around your house and I'll bet you come up with something, you just have to think a bit creative, out of the box so to speak.
Chrome Candle RingAmazon.com
Brass Candle RingAmazon.com
Ceramic Candle RingAmazon.com
Christmas Candle and Flower decoration
Candles and flowers go well together. Or in stead of flowers, you can choose any other green or loud colored berries and fruits. If you have a garden, you could plant a Malus Red Sentenal. I not only provides food for the birds, but its tiny apples are great for Christmas decoration.
Of course there are many floral attributes you can use, like my youngest daughter Lynn Karijn did at her small apartment.


Floral DecorationAmazon.com
You can find more Christmas Decorations at Amazon.com
Merry Christmas